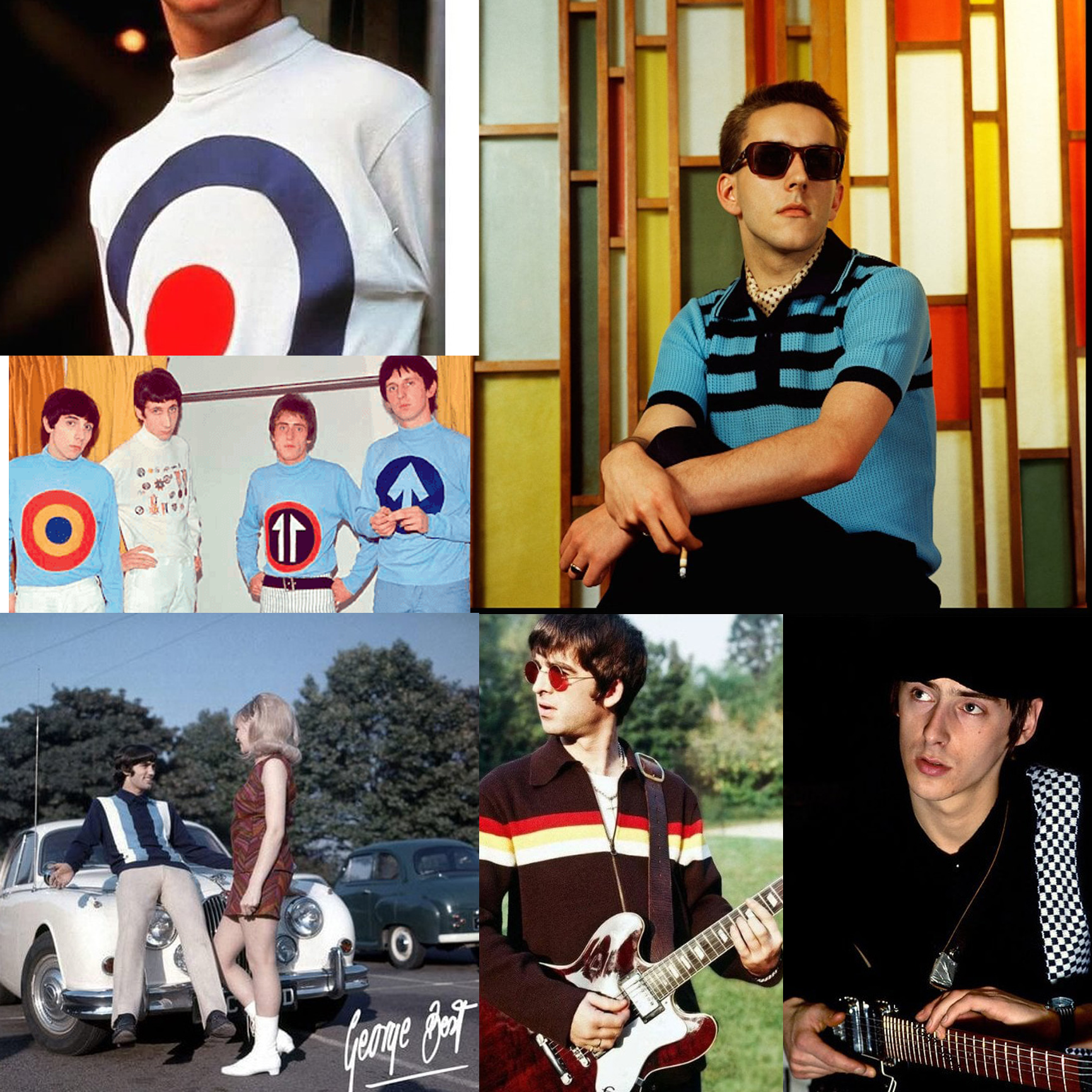 Ska and Soul Clothing is available for purchase here at Urban Menswear, alongside some of our other fantastic Men's Mod Clothing.
Ska and Soul Polos, T Shirts and other apparel is all part of the stunning and edgy collection carried here. With strong roots to the 60s & 70s era of music, Ska and Soul is inspired by exactly what it says on the tin, the golden era of music.
Boastful print and panelling construct a large part of the collection with orignal mod collar polo shirts also tucked in there. 
If you know, you know!
We will be a Ska and Soul Stockist at our bricks and mortar store based in Bury, Greater Manchester where can also discover our other great Vintage and Mod ranges.