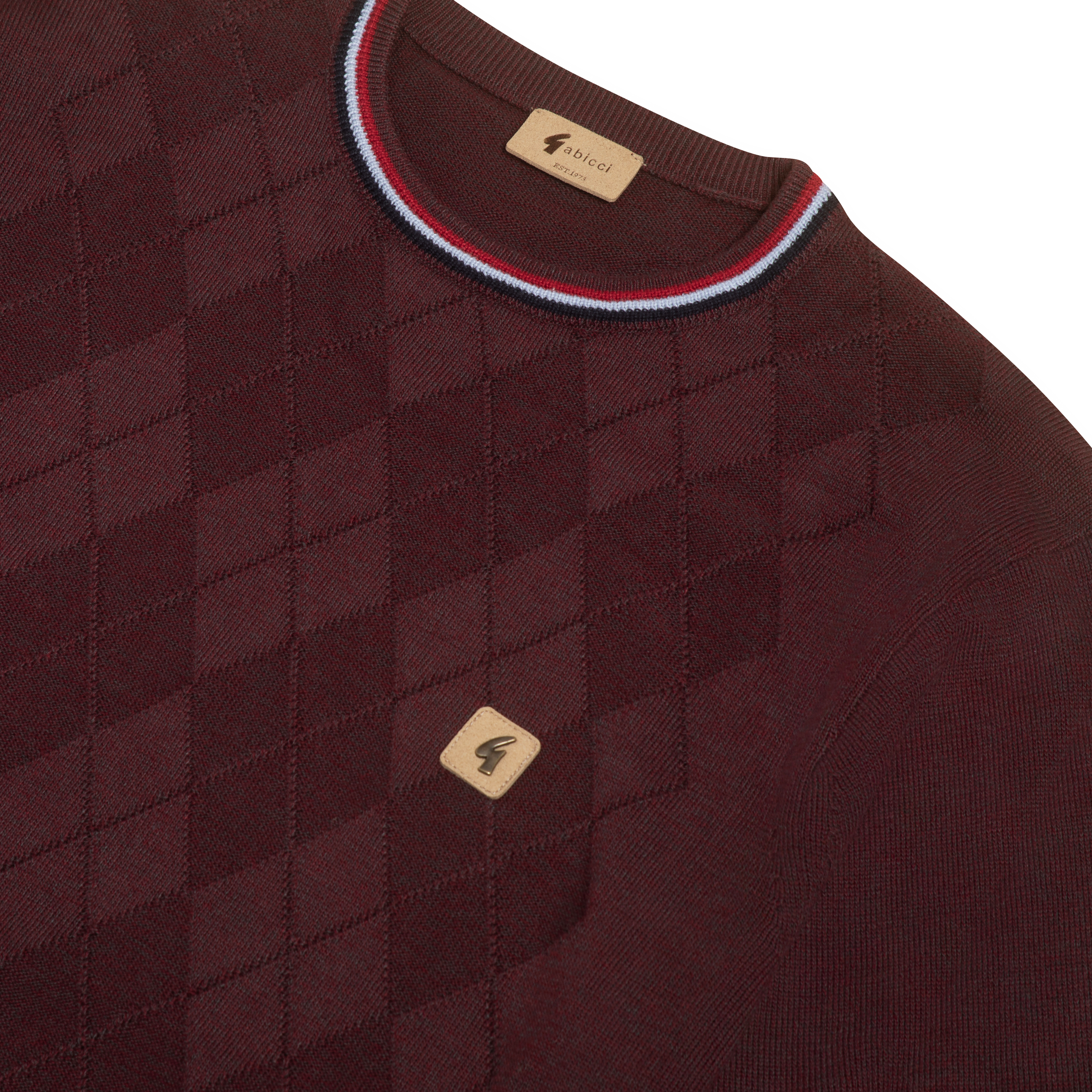 Shop the latest Men's Knitwear here at Urban Menswear. 
We specialise in holding a great selection of Men's Retro Knitwear all year round. Anything from a Gabicci Vintage Knitted Polo Shirt to an 80's Casual Style Knitted Jumper.
All Men's Knitwear is available to purchase here on Klarna or Clearpay at the Checkout.