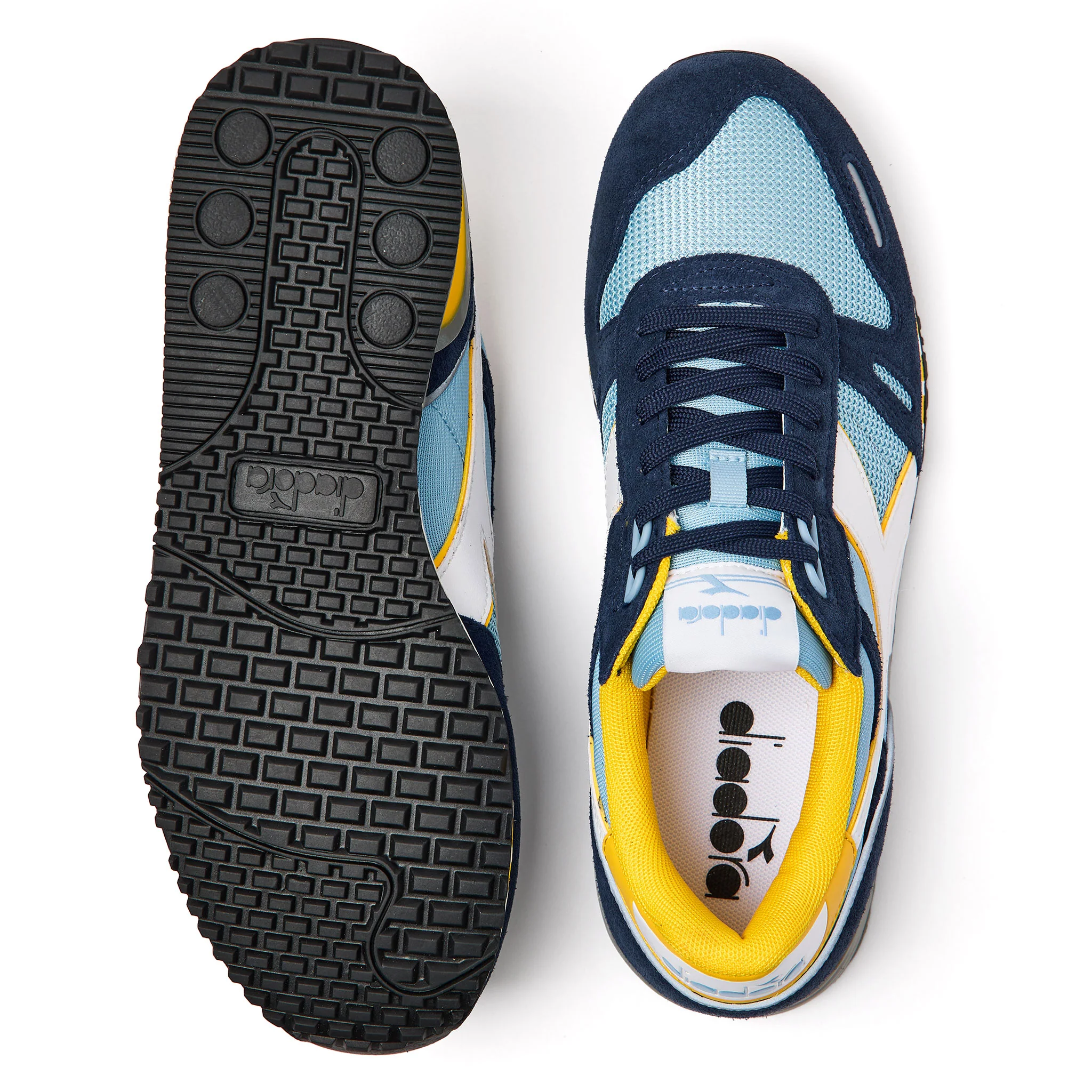 Founded in 1948 by Marcello Danieli, the Italian footwear giant Diadora has been a producing some of the most iconic sportswear lines for decades.
Creators of cornerstone 80s style trainers like the Borg Elite worn by none other than superstar Björn Borg himself cement these kicks as a true retro icons.
The Diadora Trainers along with a stylish line of sports-casualwear are available for purchase here at Urban Menswear.