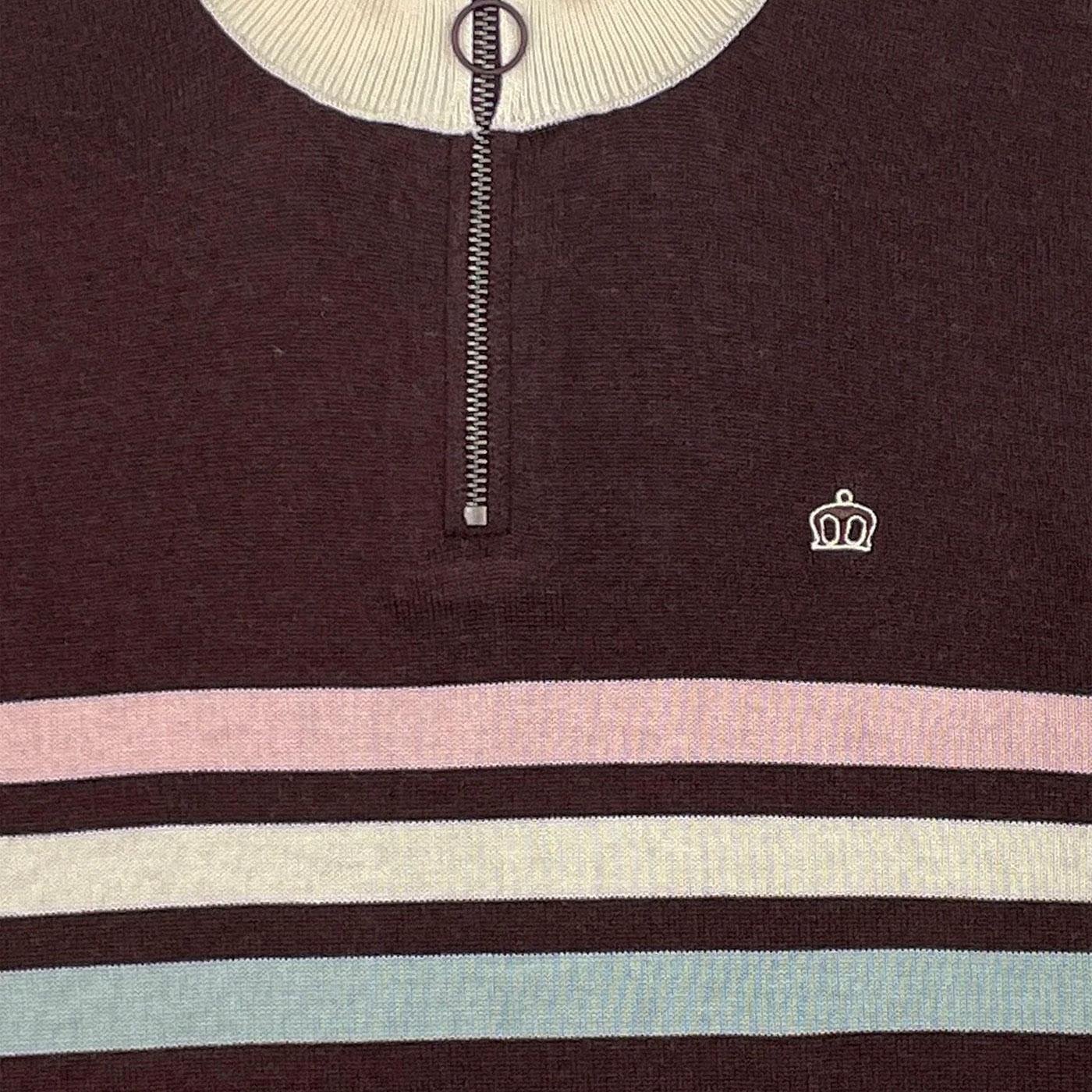 Merc London Clothing is available for purchase here at Urban Menswear along with other great Men's Mod Clothing. 
An iconic Vintage brand with standout pieces like the Merc Harrington Jacket, quite possibly the best quality Vintage Harrington Jacket on the market.
Browse the full collection here and checkout with Klarna or Clearpay to split the cost.
We're proud to be a stockist of Men's Mod Clothing based in Manchester, UK.