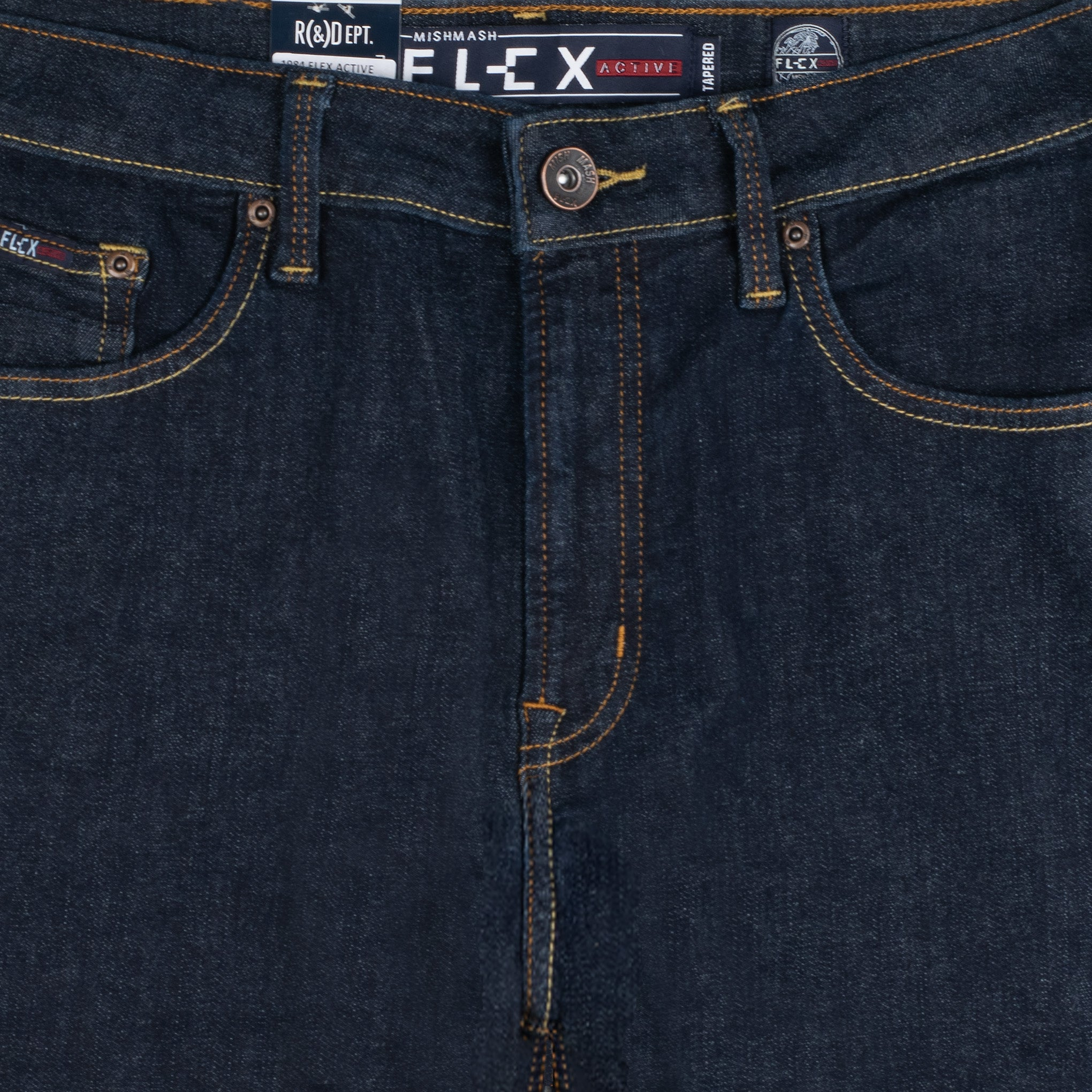 For over 20 Years we've taken pride in being a Men's Denim specialist based in Bury, Greater Manchester.
Shop our huge array of jeans here and find a bit of everything from 80s Style Lois Jeans to the more modern Mish Mash Tapered Fit Stretch Jeans. 
All Men's Jeans are available to purchase here on Klarna and Clearpay.