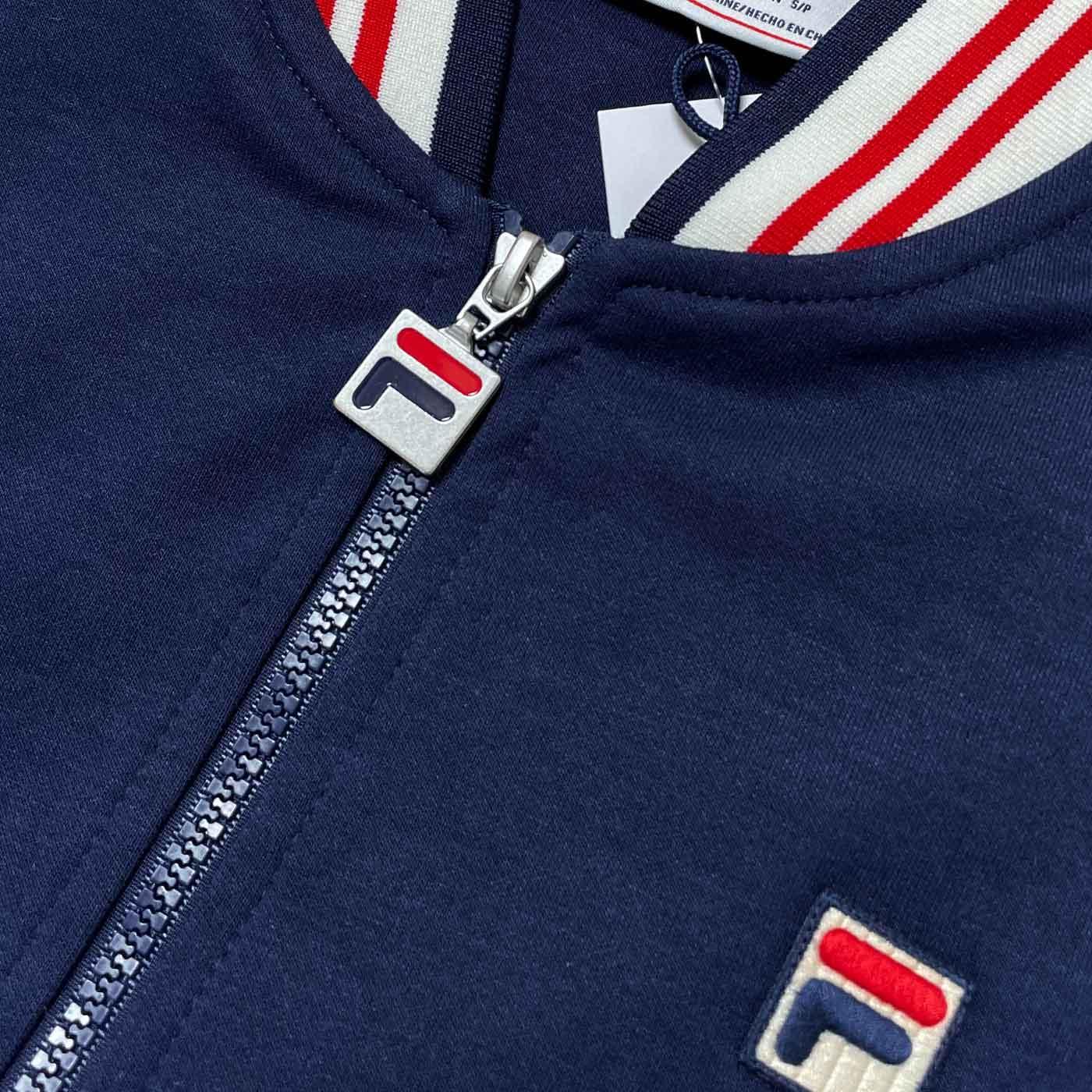 The full range of Fila Vintage is available for purchase here at Urban Menswear, like the 80s Casual Track Tops, T-Shirts & More.
The cornerstone of the Retro aesthetic, Fila Vintage has been at the top of it's game for decades filling the wardrobes of the weekend legends and the day to day lads.
Shop Fila Vintage here with Klarna and Clearpay Available.