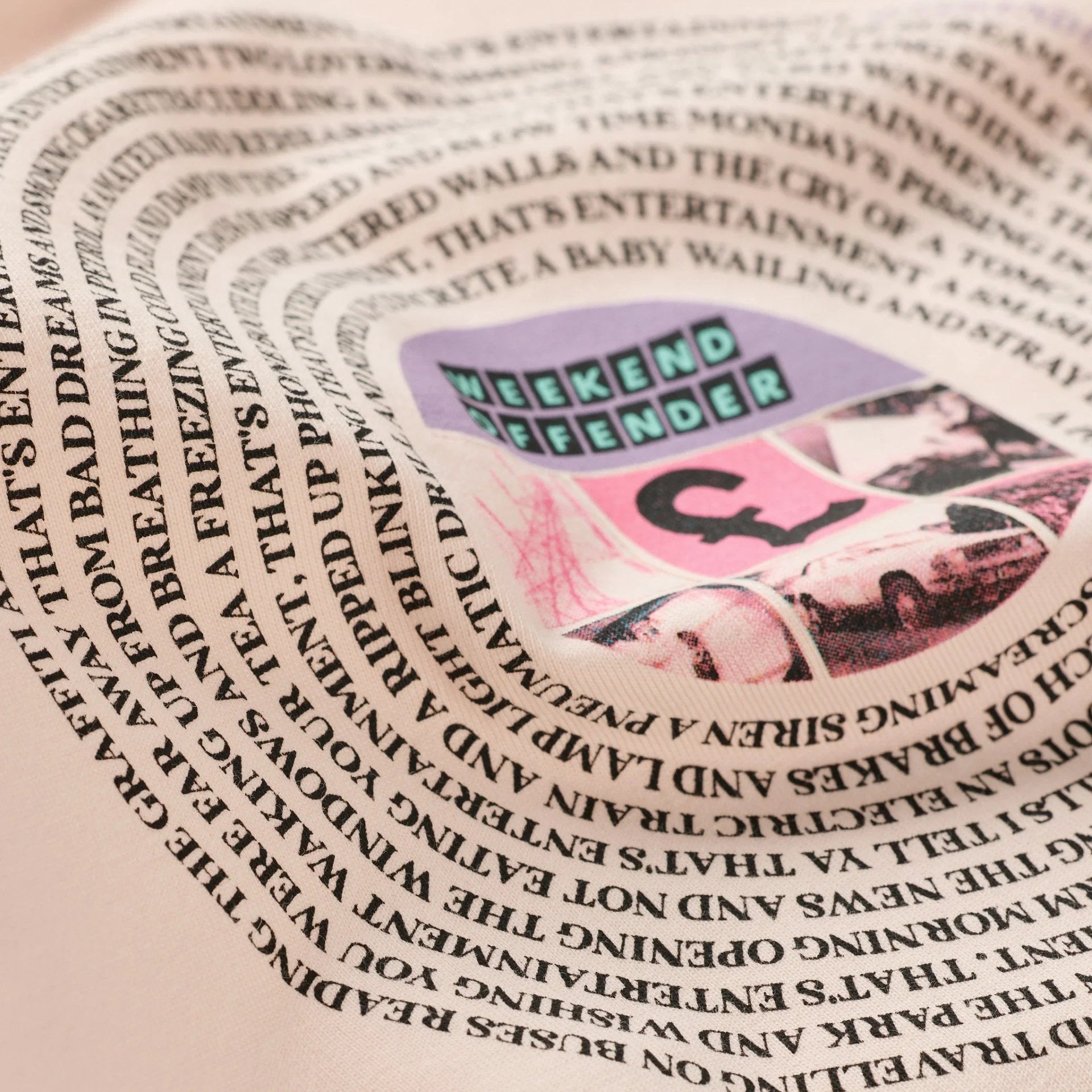 Weekend Offender Clothing on Sale is available for purchase here at Urban Menswear. The
Weekend Offender collection is well known for it's references to the 80s and 90s scene with bold colourways. Strong catchphrases like Admit Nothing have followed the brand from inception to almost two decades later today.
Shop Weekend Offender here with Klarna and Clearpay available at checkout.