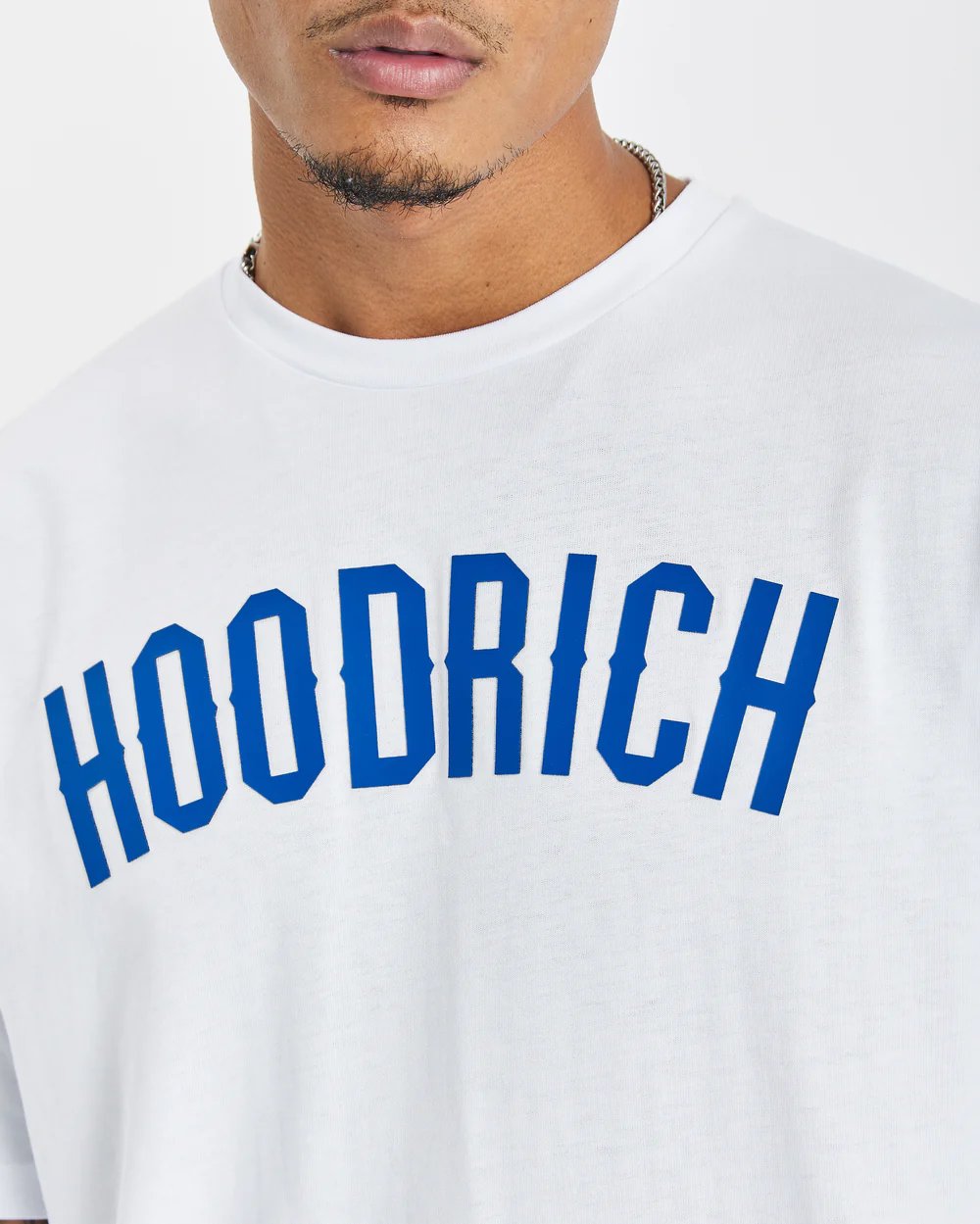 The New Hoodrich Tracksuits, Twinsets and other Hoodrich Clothing including Shorts are available to buy here at Urban Menswear with free delivery on Coats and Sets over £100!
If your looking to hit the street looking fresh but different, a Full Hoodrich Tracksuit Set is the one.
Or even checkout the Hoodrich T-Shirts and Shorts, arguably some of the most Iconic Hoodrich sets.
We stock everything from the OG Kraze Hoodrich Tracksuits  to the OG Tycoon Hoodrich Sets in Blue and White. 
Don't fancy the full set? Break up the Hoodrich Tracksuit and wear it separately, Hoodrich hoodies paired with jeans is an elite combo!
All Hoodrich Tracksuits, Coats and Hoodrich Jackets are available to buy now and pay later with Klarna or Clearpay.